A lot of us are thinking about jetting off for Christmas and New Year, either to a warmer climate or to a destination in mainland Europe where snow is plentiful and where the beer flows. A city that is sometimes overlooked is Geneva. At Lukespoor we're going to explain ways of getting the most out of visiting a destination like this on a modest budget.
Geneva is a unique city. Picturesque, stunning, pricey and a business hub of Europe. Only Switzerland's 3rd city, (and no it's not the capital as most people think) it's home to a number of government organisations as well as never ending chocolate shops, jewellers and restaurants.
You may be thinking: "How can we budget in a city like that?" Well, this is the kicker, if you're travelling through, or visiting for a week, you can budget and enjoy your time when visiting Geneva.
One of the first things is to plan ahead, then plan some more. By planning what you're doing each day will allow you to find how much things cost and budget accordingly for that attraction or event. The next thing is to do, is if you can buy tickets in advance for events or early bird tickets. In some cases, hotels near Palexpo or other venues sometimes offer discounted rates too. So wherever you're staying, check this out also.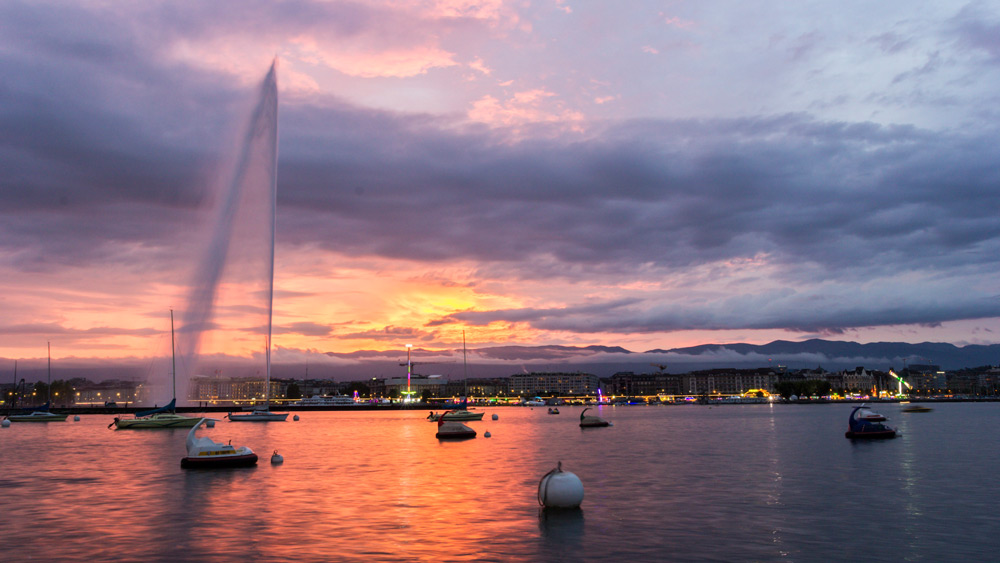 While early bird tickets are a good way of getting a bargain, turning up early to a show can sometimes lead to upgrades in terms of seating position or freebies. As the saying goes, the early bird gets the worm.
So your visiting the city, not just for the sites but also for good food, good vibes and hip bars. By looking online there's a number of bars that offer discounted rates during quieter hours, so if you're looking to have a beer or two and not spend over the odds, then this is something to think about. Furtheremore, some restaurants over discounts for repeat service, so if you're in town for longer term, remember this tip!
We believe that everything is attainable even on a budget. By following these thought out tips, you too, can enjoy a city like Geneva, even on a budget.